Praise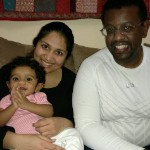 Sana Vieux
We can't say enough about Maryum's excellent and creative work! She and her husband were our wedding photographers a few years ago and Maryum most recently did our daughter's first birthday photo shoot. She is so professional and quickly responds to emails. She is also incredibly patient and was so loving to our daughter, putting her and us at ease during her photo shoot. She had a variety of props ready and encouraged us to bring our own props as well. I especially love how quickly she turns around her photos - we got our pictures the day after my daughter's photo shoot. We are so happy to have found our family photographer to capture all of our future memories!!!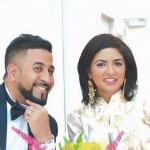 Zehra Zaidi
It was truly a pleasure working for Maryum. We were nervous about getting our pictures done - having 4 kids cooperate is no easy task! Not only was she professional (she was there on time), she was extremely patient and sweet and very comfortable to work with. The kids really liked her and you would never be able to tell from our pictures that our baby was not in a good mood (unfortunately he decided not to take a nap that day). The pictures came out amazing - the poses felt natural and did not look 'staged' whatsoever. Thank you so much Maryum and we will definitely be reaching out to you to get pictures done again! If you are thinking of getting pictures done - think no more - Maryum is definitely the one you want to go with!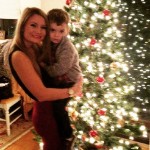 Kaitlin Danielle
Hiring Maryum for our engagement/family shots was the best decision! I could go on and on about how great of an experience it was (especially with an uncooperative 3 year old). Maryum somehow managed to get our toddler to cooperate and caught beautiful images. She is outstanding with kids and very professional, not to mention her quick turn-around on the images. We are excited to hire her again soon! Thank you!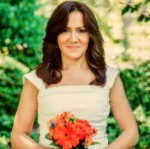 Joann Sorra
The last time I had professional photos taken was at my wedding 25 years ago so I'm so glad I had Maryum take photos for our 25th wedding anniversary renewal of vows! The photos were amazing and Maryum was so easy to work with. I love having access to all of the electronic photos and am having a blast putting them into slideshows and using them in cards, etc. I'm so glad I had Maryum capture our special day for memories that will last a lifetime. I will definitely call upon Maryum for our next special event!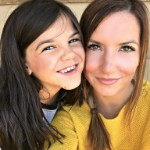 Amber Trumpower
I couldn't be happier with the pictures! I love how we don't look "too posed" but still had great direction! With 3 kids (ages 3,5, and 7) I could not have asked for a better experience!